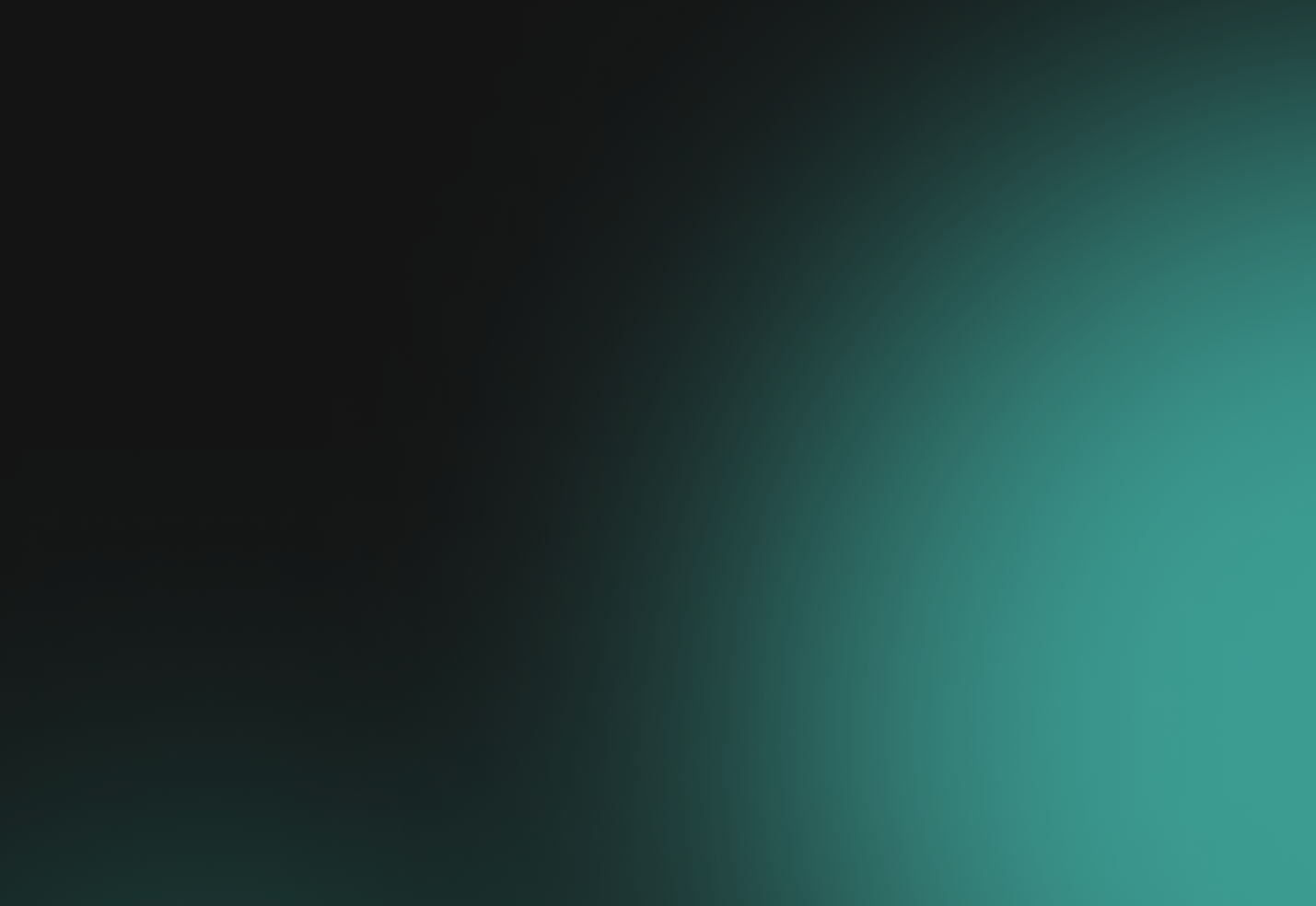 Zero Code. Zero-Shot Learning. Next-Gen AI
Fast
Quickly build multiple bots.
Well-Engineered
Built by scientists, backed by research.
Simple
No need to add intents. Just add answers.
Powerful
See how your customers interact with your bot.
Why Invest in Chatbots?
In the next few years, spending on AI research and development is predicted to grow to over $58 million, as more businesses discover and harness its potential to revolutionise business processes.
" We engaged with ZeroShotBot to build our first chatbot as we could see how straighforward it was to build, deploy and maintain a chatbot rapidly and cost-effectively, without coding. It is important for our organization to distribute information regarding medical conditions that is based on scientific fact and medical evidence and ZeroShotBot enables us to do this reliably. "
" The ease of use and user friendly platform was a big advantage for us as we needed a chatbot that can be created, maintained easily by our product team "
" Within the first few hours of our implementation, ZeroShotbot helped us close a sales lead without any human interaction! We are happy with ZeroShotBot and can see the benefits it brings to small business owners like myself. "
" We needed to get a chatbot up and running in a day due to the large amount of enquiries we were handling. ZeroShotBot provided us with the ability to support our customers 24/7 and provide answers when our customers needed them. "
" ZeroShotBot gave us the ability to answer all of our internal Human Resource and administrative questions instantly. This led to our HR team having more time to spend on important activities such as employee wellbeing and corporate culture. "
" Partnering with ZeroShotBot has allowed our start-up to scale rapidly upon launch, insuring that customer inquiries are managed instantly and 24/7. "
Stay updated with our latest news and activities
In the Press
Zero Code. Zero-Shot Learning. Next-Gen AI