The ZeroShotBot Advantage
Zero Code

No coding experience needed

Zero Training

Build and deploy an FAQ bod in under a day

Real Time Chat Monitoring and Reports

Monitor user conversations and generate live user feedback and reports

Easy Deployment and Integration

Seamlessly connect with any enterprise application and extend and build out a customized conversational AI solution.
Ingest
Automatically ingest knowledge such as PDFs, Word documents and Websites
Launch
Launch a highly intelligent FAQ bot rapidly
Build
Build complex conversational flows with an intelligence level never seen before.
Integrate
Integrate APIs to communicate dynamic information to users
Automate
Automate important transactional tasks
Deploy
Integrate with multiple channels
Built by Scientists
backed by research
ZeroShotBot Inc. was founded by a combination of well-renouwned Professors of AI from the University of Michigan and experienced executives with over 20 years of industry experience in helping customers leverage bleeding-edge technology.

ZeroShotBot currently works with the world's largest brands such as airlines, hotels and banks to implement Conversational AI solutions at scale.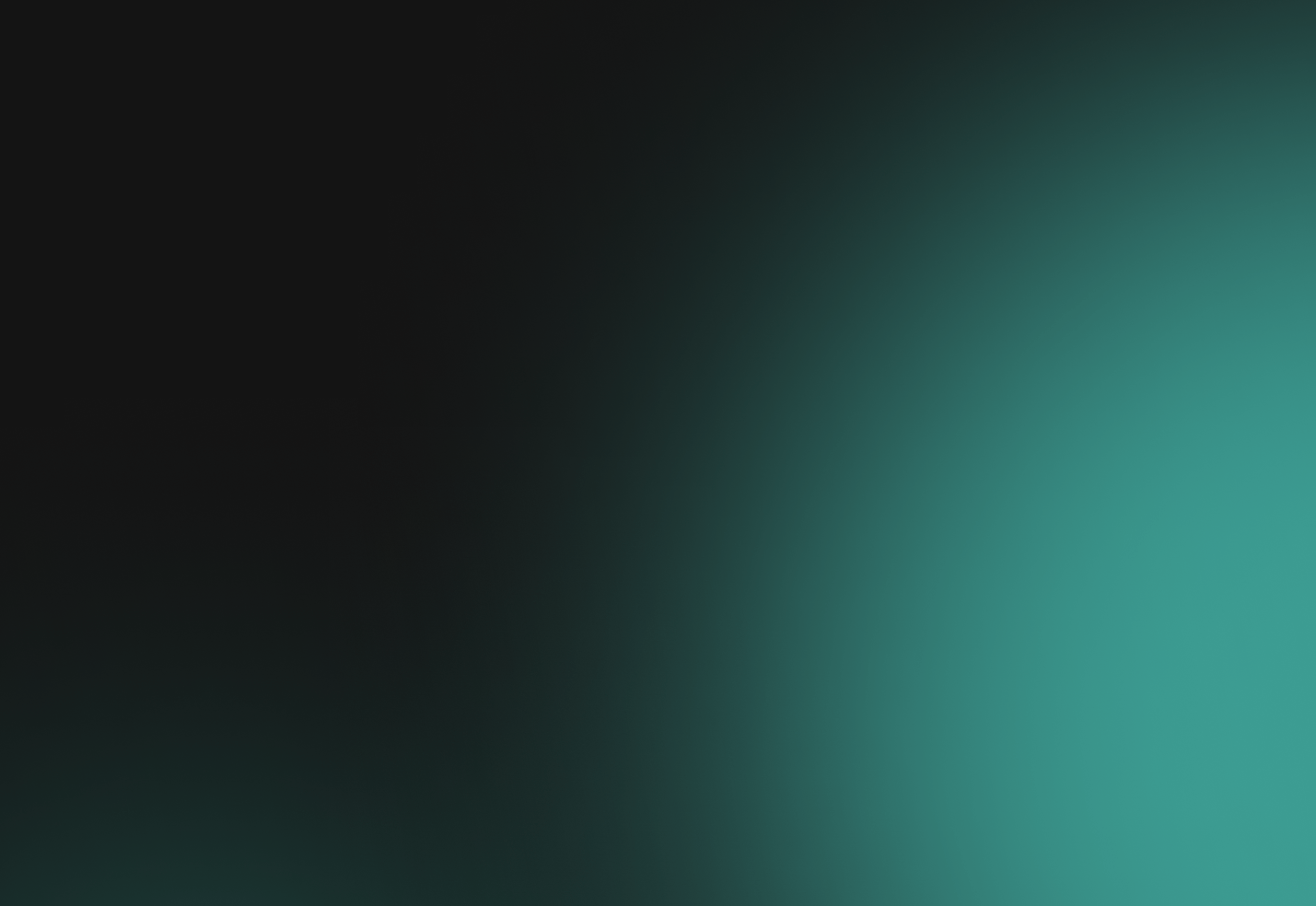 Why Invest in Chatbots?
In the next few years, spending on AI research and development is predicted to grow to over $58 million, as more businesses discover and harness its potential to revolutionise business processes.
Artificial Intelligence opened opportunities within Occupational Health and Safety. AI facilitated the emergence of new forms of monitoring and managing workers based on the collection of large amounts of real-time data. These novel forms provided an opportunity to improve OHS surveillance, reduce exposure to various risk factors, and provide early warnings of stress, health problems and fatigue.
A growth in the capabilities of AI has meant that chatbots are now able to effectively utilise artificial intelligence to hold real-time conversations with your customers, helping you boost your brand credibility and engagement. During the times that staff aren't available to answer customer questions, chatbots can be deployed to work around the clock and tend to your customers, providing real-time support and reducing customer waiting times.
When interacting with customers, there will always be questions that are frequently asked. These questions often require answers that are repetitive, and responding to them each time they are asked may be time a rather time-consuming task for customer service representatives. Chatbots are able to provide automated, highly accurate and empathetic answers in an instant, creating a highly personalized, more efficient user experience.