Stay updated with our latest news and activities.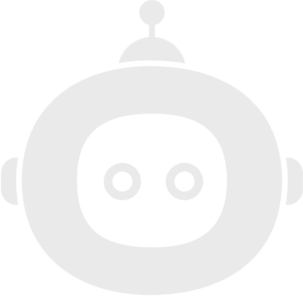 Firms offers a new way of building chatbots that requires no training data or coding experience.
ZeroShotBot announced the launch of a new disruptive conversational AI technology that democratises chatbots for businesses of all sizes.
Developed b...
ZeroShotBot in Ann Arbor announced the launch of a new conversational AI technology that allows for chatbots that can be scalable within hours and requires no training data, allowing those with no coding experience to create a fully functional chatbo...
Based on Zero Shot Learning, ZeroShotBot Democratizes Chatbots for the Masses, Providing Significant Cost Savings, Ease of Setup and Use
ANN ARBOR, Mich., Nov. 10, 2021 /PRNewswire/ -- ZeroShotBot today announced the launch of a new disruptive conv...
ZeroShotBot, serial entrepreneur and all round conversational AI veteran, Prof. Jason Mars, joins us to share his latest work in advanced conversational AI systems and where it's all heading.
Presented by Deepgram
Deepgram is...
Jason Mars' work is that the intersection of science, technology, and entrepreneurship with the mission to have a meaningful impact in the lives of every human. Jason is a professor of computer science at the University of Michigan where directs Cla...