Zero Code. Zero-Training. Next-Gen AI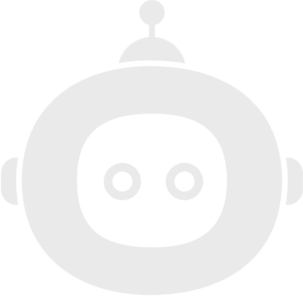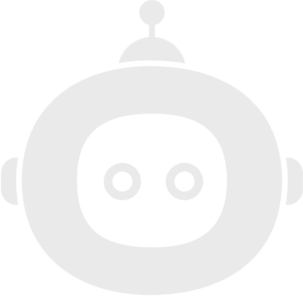 Human Resources
Become an Industry Leader
Chatbots are revolutionizing the way HR processes and functions are imagined and carried out in a technologically advanced society, and are set to transform employee interactions across the board. Accessible, seamless, and personalized interactions lead to an improved employee experience, reducing employee turnover and enhancing workplace productivity. To do this, HR professionals must rethink the way they engage with employees across the complete lifecycle, from recruitment to employee onboarding, benefits and payroll management, training and skills development, performance management, and more.
Get Started
Customer Service
Automate Customer Service Support
When interacting with customers, there will always be questions that are frequently asked. These questions often require answers that are repetitive, and responding to them each time they are asked may be time a rather time-consuming task for customer service representatives. Chatbots are able to provide automated, highly accurate and empathetic answers in an instant, creating a highly personalized, more efficient user experience.
Get Started
Service Desk
Provide Real-time Support
A growth in the capabilities of AI has meant that chatbots are now able to effectively utilise artificial intelligence to hold real-time conversations with your customers, helping you boost your brand credibility and engagement. During the times that staff aren't available to answer customer questions, chatbots can be deployed to work around the clock and tend to your customers, providing real-time support and reducing customer waiting times.
Get Started