Zero Code. Zero-Training. Next-Gen AI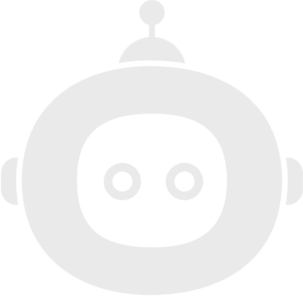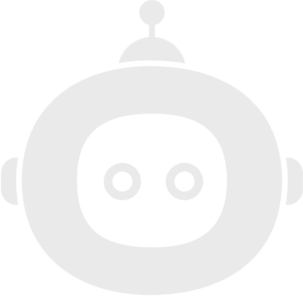 Customer Service
Automate Customer Service Support
When interacting with customers, there will always be questions that are frequently asked. These questions often require answers that are repetitive, and responding to them each time they are asked may be time a rather time-consuming task for customer service representatives. Chatbots are able to provide automated, highly accurate and empathetic answers in an instant, creating a highly personalized, more efficient user experience.
Get Started
Service Desk
Provide Real-time Support
A growth in the capabilities of AI has meant that chatbots are now able to effectively utilise artificial intelligence to hold real-time conversations with your customers, helping you boost your brand credibility and engagement. During the times that staff aren't available to answer customer questions, chatbots can be deployed to work around the clock and tend to your customers, providing real-time support and reducing customer waiting times.
Get Started
Health and Safety
Address Confidential, Health Related Information
Artificial Intelligence opened opportunities within Occupational Health and Safety. AI facilitated the emergence of new forms of monitoring and managing workers based on the collection of large amounts of real-time data. These novel forms provided an opportunity to improve OHS surveillance, reduce exposure to various risk factors, and provide early warnings of stress, health problems and fatigue.
Get Started